Split Dollar is Back!
When: Tuesday, March 10, 2020 at 11AM CST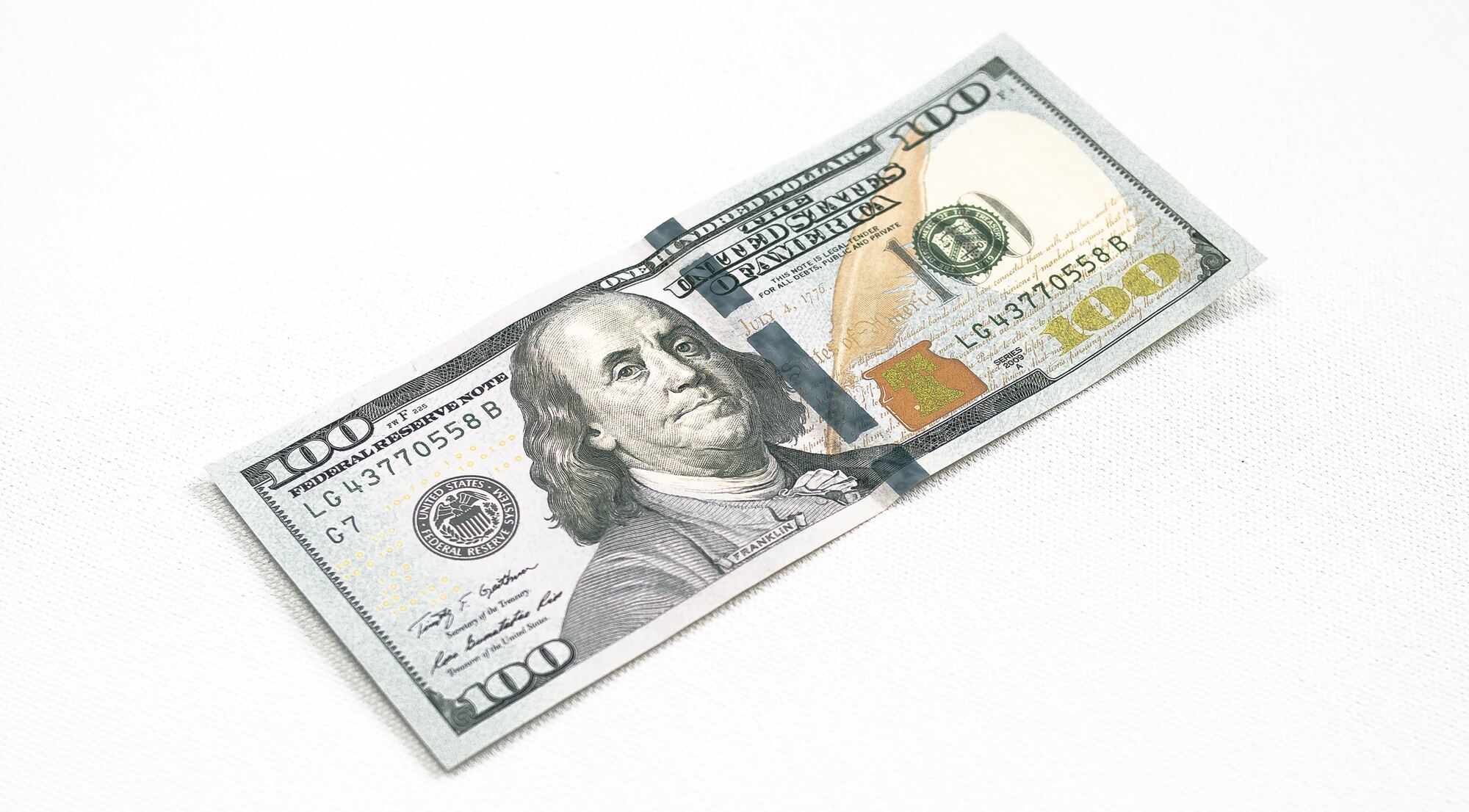 The Tax Cuts and Jobs Act of 2017 (TCJA) has brought many changes with it but one of the biggest is the change in C-Corp taxation. This has opened up a huge new opportunity for business owners.
Split dollar allows business owners to leverage c-corp tax rates to grow an asset that can give them tax-free retirement income. This type of plan can reduce their current taxes while increasing their retirement savings.
Don't worry, you can be selective in who you'd like to participate in this type of plan. And when you compare it to a traditional qualified plan the results speak for themselves!
In this webinar, we will cover:
What is Split Dollar?
Benefits of This Strategy
How it Works