Let's Get Started!
Thank you for taking the time to meet with us. We would like to get to know you and your business more thoroughly so we can get a head start on our working relationship.
We are requesting the following information so that we can tailor our services to best suit your current needs. Once we receive this information we can carry-out our next steps: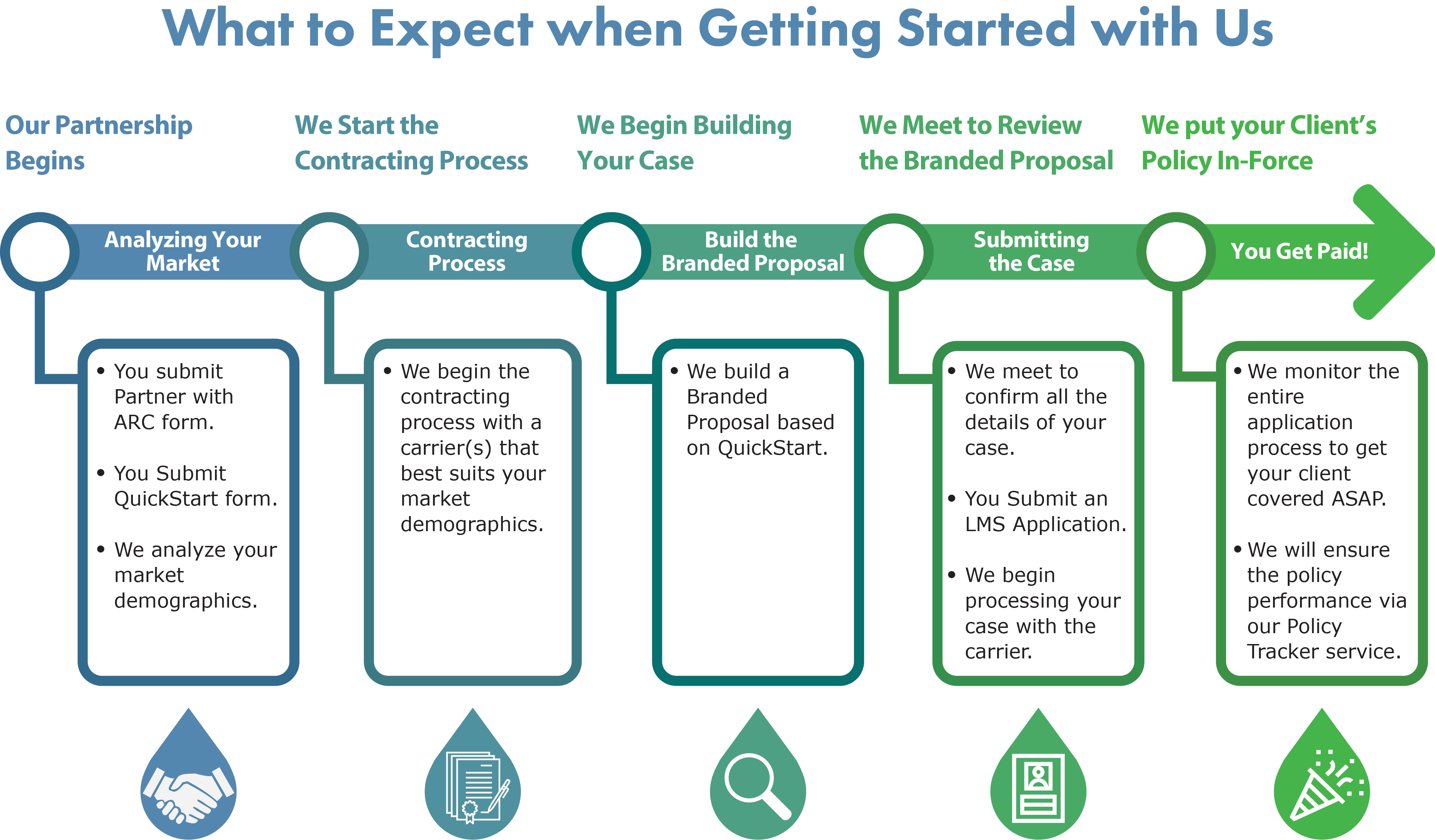 Before We Get Started...
Before we get started, please provide your information below: