Is there a best time for your clients to invest in life insurance? The simple answer is: as soon as possible. Learn the strategies that are most beneficial for their current situation.
Write life insurance with ease.
The complexities of life insurance can make writing plans time-consuming. We've compiled the strategies that make the most sense for each demographic into this simple infographic.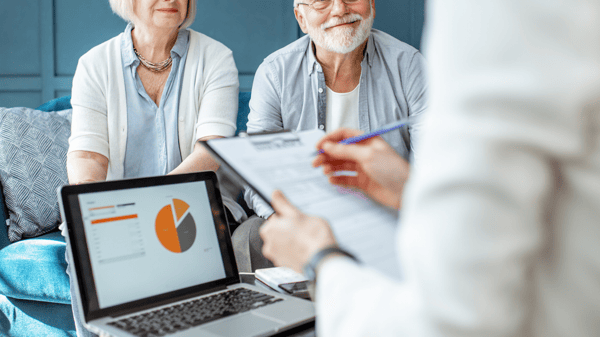 From young professionals to post-retirees, quickly grasp what concepts work for your clients' demographics with a glance. Not only this, but we've outlined what concepts work for business owners in their different life cycles as well.
Communicate available options with your clients.
Simplify the strategizing process or use this infographic as a tool when consulting with clients to easily show them their options. Download the infographic by completing the form on the right.