Making Life Insurance Sales Simple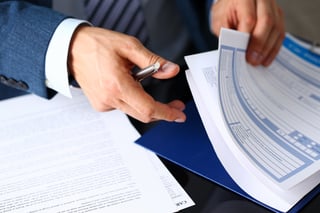 When it comes to selling life insurance, advisors can feel like there are many roadblocks to making that idea a reality. We often hear advisors say that they don't sell life insurance because
Too complicated or is a hassle
Clients don't understand the solution
Not sure what to offer
Clients don't need life insurance
BLIConcepts
aims to address and solve all these concerns, allowing advisors to easily and effectively offer life insurance to clients while remaining profitable.
IUL Sales Tools
You can eliminate the stress of selling with plug-n-play sales tools and streamline presentations to make life insurance understandable. Connect with your clients within specific demographics so they can easily understand your presentation. The creators of BLI Concepts are sales professionals in the life insurance industry, so our products are carefully crafted to ensure advisors can identify, sell, and close new life insurance cases quickly.
With BLIConcepts, you can access:
Dynamic Sales Tools: you can upload a product illustration that will be inserted into a full presentation, complete with your branding. This easy-to-run tool allows you to make accurate comparisons to persuade your clients.

Static Marketing Pieces:

When you sign up, we help you create a profile including your own logo, brand colors, contact information, etc. that will be automatically injected into illustrations, brochures and flyers that you may download directly from the site.
Get started today with simplifying the complex, personalizing, and professionalizing the sale of life insurance.
All membership fees are waived until July 1st, 2020.